The Gimme Gimme Gimmes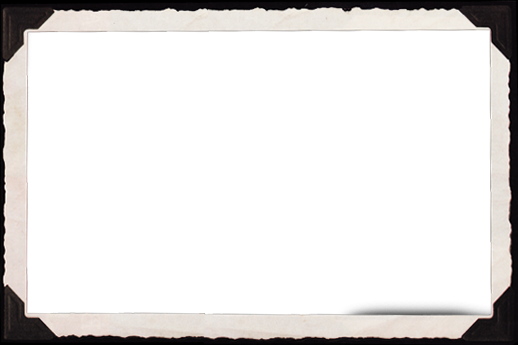 Latest News -
We are busy working on our 3rd studio album and while it has been a different process to the others, it is progressing nicely and sounding really good. Release date still TBC.
The Gimmes European Tour '20 in May has been cancelled... and for obvious reasons. We usually pack our van with the essentials and head over to the continent by ferry to Amsterdam , then onwards to our first gig of what can take in many miles of fun, music and laughter. We always meet some great people along the way and do some cracking gigs... but there was no option but for us to pull the tour. As a band we totally understand the severity of the present situation and as always we wanna spread the love – and nothing else. The good news is that we have now rearranged the tour for March 2022, details will be announced very soon.
The entertainment Industry along with other industries is taking a kicking with cancelled gigs/tours all over the globe - where it all goes is anyone's guess, but if we get the all clear to proceed and people wanna come see us – we'll be there.
We've been back on 'The Truth The Whole Truth and Nothing like The Truth' Tour again, playing with the now legandary Cockney Rejects to a packed audience at the Dreadnaught, Bathgate followed by our anual Busmans holiday to Rothsay, playing the Scottish Honky Tonk Diner.
For the second year running we play the VIP Big Top at Tribfest, Helmsley in Yorkshire on Saturday 17th August. then we will be continuing our 2019 tour 'THE TRUTH, HALF THE TRUTH AND NOTHING LIKE THE TRUTH' (see UPCOMING GIGS for more info)
#Boomtownfair was IMMENSE... a huge sprawling mass of a festival in Hampshire - with over 30 stages catering for the eclectic tastes of the 70,000 plus punters who attend. We really enjoyed playing there, pulling in a great crowd in Copper County. This festival covers over 100 hectares of fields,hills and forest... and we must have covered the lot at least 3 or 4 times catching some great live shows.
European tour scheduled for March 2022, dates and venues TBC.
* THE GIMMES * COMBAT JOCK * OUT NOW
After much graft and a lot of late nights, our new album titled COMBAT JOCK is ready to be unleashed on the unsuspecting public.
It has been a labour of love and we are all delighted with the end result.
The FULL VERSION of COMBAT JOCK INCLUDING BONUS CD AND EXTRA TRACK is now available through our merch page CLICK HERE
ALBUM LAUNCH NIGHT
The release date is Friday 16th November 2018 and we are marking the occasion with a launch at The Mash House in Edinburgh.
Albums bought on the night will come with a complimentary poster while stocks last.
A massive thanks to Wattie Buchan, The Exploited, Ken Bonsall, Ferocious Dog, T.j. McFaull, The Bar Stool Preachers, Peter And The Test Tube Babies, Max Splodge, Bammy MaccLad, The Macc Lads, Pedro Stokowski, Mark Whiteside, Evil Blizzard, Jane Titine LaVoix Ward, Henry Cluney, Ave Tsarion, XSLF, Martin Metcalfe, The Filthy Tongues, Jim Threat, Jim Threat and the Vultures for their contributions, all different but all bloody brilliant. It was a pleasure and a lot of fun working with you all.
A big shout out to Margaret Henery at Rita Stirling - Photographer for images and artwork. Thanks a million Margaret.
Also thanks to Hamish Morphamish Campbell at Sound Sound studios.
Look forward to seeing many familiar faces, and hopefully welcome some new folk to the Gimme family on our travels.
Slainte.
Guest Book
Leave a post here folks
No blog posts yet, check back soon!
Post Feedback